For well-socialized dogs six months and up.

Our Adventures will allow your dog to dash through meadows, zig-zag around trees and boulders, leap in rivers, and practice off-leash recall. Includes pick-up, drop-off, and two hours of amazing cardio for your pup.

Service includes…
Adventure dogs must be...
Rate: Adventures are $75 for one dog. Send two dogs on an adventure and the second pup is 50% off. Schedule at least one Adventure per week, and get 10% off each adventure.

Please note that almost all of our pups are on a regular and recurring weekly schedule, and adventure on a consistent day (or days!) every week. Every-other-week Adventures are trickier to schedule, and are subject to trainer availability. A la carte adventures are only available for existing clients.

New off-leash adventure clients are charged a one-time $50 fee for satellite GPS equipment maintenance. To learn more about the Garmin Astro, you can check out the handheld unit here and you can see the collar here. Note that Dog Adventures Northwest is a force-free organization; these collars do not have any kind of "shock" or "stim" capacity.
CLICK HERE to book an Adventure!
I am beyond grateful to our past trainers for recommending Dog Adventures Northwest to us. At first, my husband and I were very hesitant to let our fur baby out of sight and off leash. The trainers were so sweet, caring, and reassuring. They literally taught our sweet pup to stay off leash near a trainer at all times. Our pup struggled with positive interactions with other dogs. Now she LOVES to play with other dogs, can be off leash, and knows how to check in with us and/or her trainers. Her favorite day is MONDAY, adventure day 🙂 We can't even contain her long enough to get her leash on when she sees trainer John. This place is the best!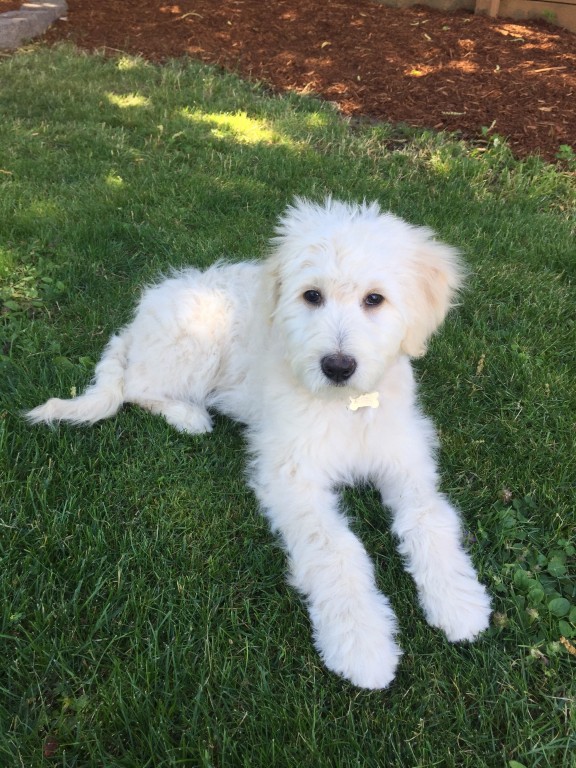 A Dog Mom's Dream
Jess is a dog mom's dream. We have a high-energy, sensitive 3-year-old Vizsla who has struggled being thrown in with a bunch of other dogs when we've left him with friends while traveling.
We found Jess through Dog Adventures NW and booked a board and train with her while we went away for my 50th birthday.
It was everything we could have asked her and more. Jess is a super nerd when it comes to dog training and is highly skilled at managing and training all types of dogs. We felt completely comfortable that Obi would not be put into situations that were overly stressful.
Jess truly treats every dog in her care like her own. Each day we were away, we got multiple photos and videos of Obi's adventures and training via a shared Google Drive so we knew exactly what he was up to.
If there was any doubt that he had the time of his life, when we came to pick him up, he was happy to see us, but when playtime was over, he headed to the back door of Jess's house, ready for dinner!
Obi can't wait to go see Jess again and you can feel comfortable that your fur baby is in excellent hands with her.