For dogs of all ages.

Our training services start with a 90-Minute Intake Consultation, during which your trainer will take a deep-dive into your pup's history and current environment, your training goals, and your pup's temperament. We will then create a customized plan to set both you and your dog up for success.

Plan options can include a combination of…
Dog Adventures Northwest is strictly force-free, using ethical and scientifically sound methods to positively reinforce desirable behavior and manage undesirable behavior. Our trainers are Certified Professional Dog Trainers (CPDTs), and are licensed, bonded, and insured through Dog Adventures Northwest.
Common topics addressed include…
Rate: All new clients start with a 90-Minute session for $185, after which they receive a written training plan. Training Sessions as a part of the plan can be purchased a la carte at $125 per 60-Minute session, or as a package for 10% off.

CLICK HERE to book Private Training!
Dog Adventures Northwest is an amazing service. We have a high-energy, smart puppy who needs a task to stay focused. These adventures are perfect. They allow for great socialization with a small cohort of dogs while also taking them to a variety of new location and experiences. The dogs are allowed to roam and explore while still have basic training reinforced in a distraction filled environment.
The staff is caring and passionate about what they do and treat the dogs like their own. Every time our dog sees John she squeals with joy. We feel so lucky to have found this company and look forward to seeing the photos of our pup each week enjoying the fun. Thank you, Dog Adventures Northwest.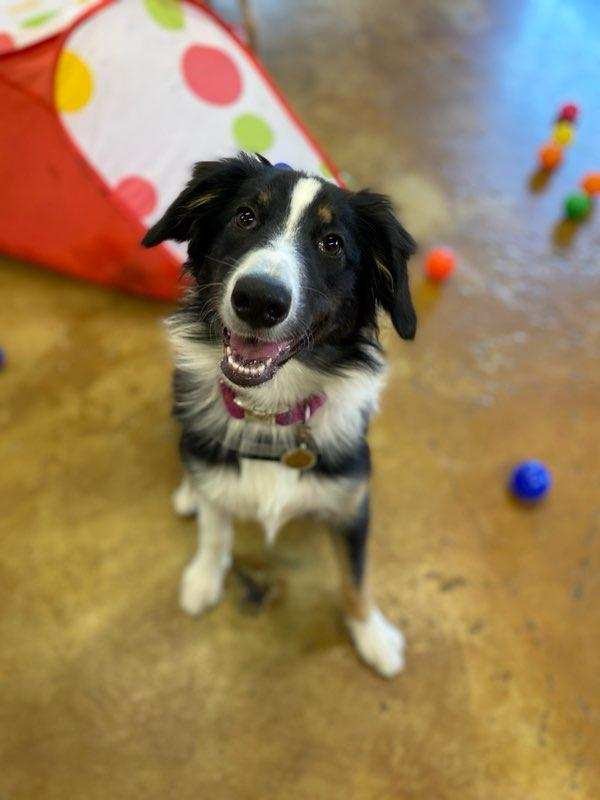 Dog Adventures Northwest is the absolute BEST thing we have done for our dog, Archer. We both work full time and having Jess take him out on adventures one to twice per week has been a lifesaver. She even comes to our house to pick him up! Plus, she has worked with us on his training so when she has him she can reinforce all those behaviors in a positive way. It's a win win. Archer is always well cared for and we appreciate the communication. We never worry about a thing! If you are looking for a great group to help with your dog training and exercise needs- call Kerry and her team.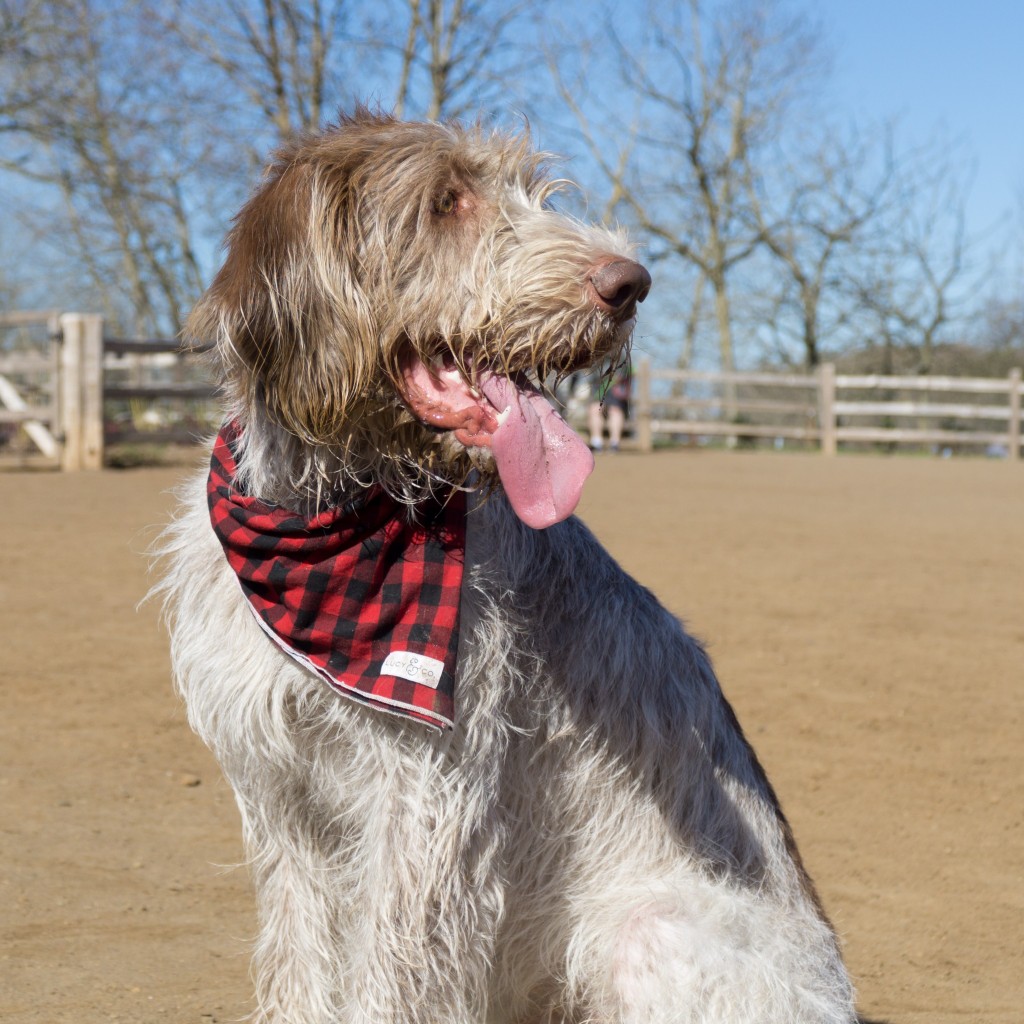 Dog Adventures Northwest is the BEST. Don't waste your time searching, googling, and testing out other dog care/adventure places. Kerry and the trainers there are serious about lovin and adventuring your dog! When I first got my puppy, we tried 3 different trainers at different companies, other classes, etc. They just didn't compare. The quality of the adventures and the trainers (Jess and Sam) are just exceptional. Kerry is super on it if there needs to be a substitute, scheduling, or invoicing change. My dog lives an enchanted life with Dog Adventures Northwest while we are at work. It's well worth it, and your dog will be a happier/better dog for it. Big thanks to DANW.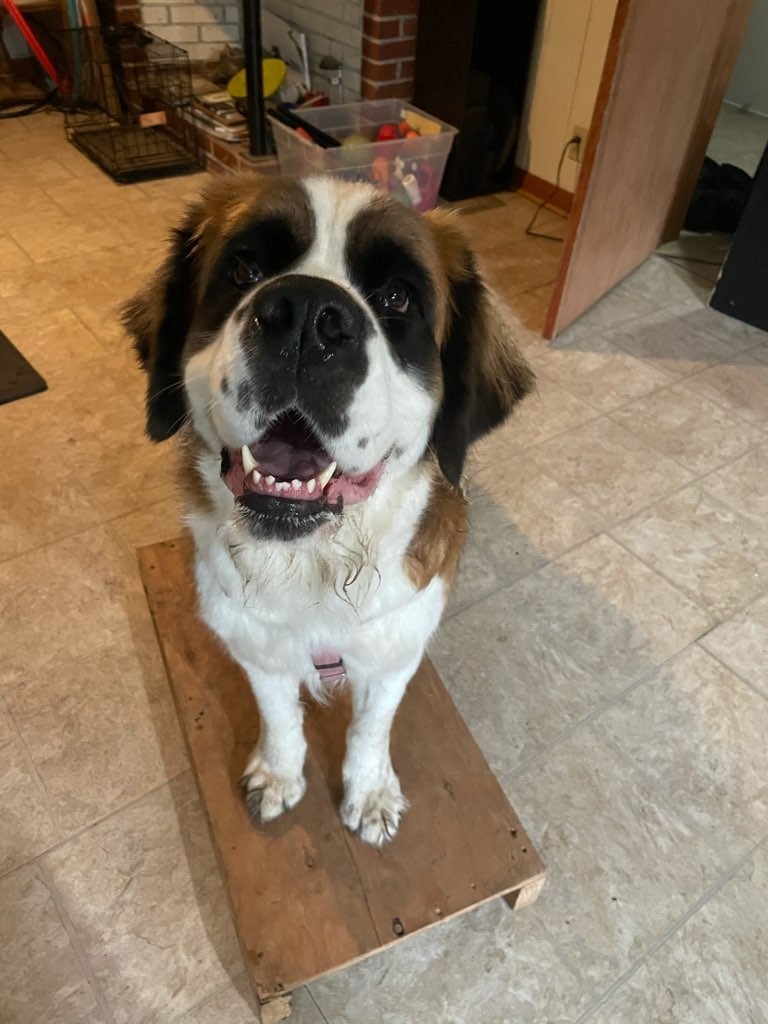 I'm so grateful to Dog Adventures Northwest and trainers Hannah and Jessica! I went from wondering how I would survive my boy's puppyhood to thriving and joy.