For dogs of all ages.

Our training services start with a 90-Minute Intake Consultation, during which your trainer will take a deep-dive into your pup's history and current environment, your training goals, and your pup's temperament. We will then create a customized plan to set both you and your dog up for success.

Plan options can include a combination of…
Dog Adventures Northwest is strictly force-free, using ethical and scientifically sound methods to positively reinforce desirable behavior and manage undesirable behavior. Our trainers are Certified Professional Dog Trainers (CPDTs), and are licensed, bonded, and insured through Dog Adventures Northwest.
Common topics addressed include…
Rate: All new clients start with a 90-Minute session for $185, after which they receive a written training plan. Training Sessions as a part of the plan can be purchased a la carte at $125 per 60-Minute session, or as a package for 10% off.

CLICK HERE to book Private Training!
We have been sending our 2-year-old Vizsal out on adventures with Dog Adventures Northwest for over a year and have been thrilled with the care, attention, and exercise he gets. Rosie, in particular is fabulous and is now taking him out on all 3 of his weekly outings. She really gets to know the dogs she works with so that she can individualize her interactions with them. He comes back each time with reinforced or new skills, and is even tired for awhile (which for a young Vizsla is saying something). Highly recommend DANW!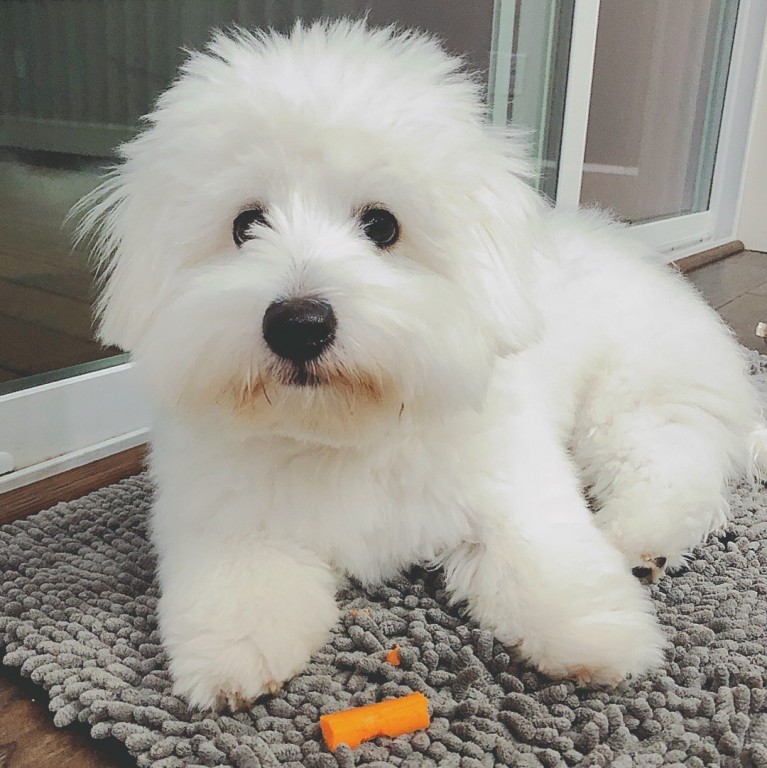 I am beyond grateful to our past trainers for recommending Dog Adventures Northwest to us. At first, my husband and I were very hesitant to let our fur baby out of sight and off leash. The trainers were so sweet, caring, and reassuring. They literally taught our sweet pup to stay off leash near a trainer at all times. Our pup struggled with positive interactions with other dogs. Now she LOVES to play with other dogs, can be off leash, and knows how to check in with us and/or her trainers. Her favorite day is MONDAY, adventure day 🙂 We can't even contain her long enough to get her leash on when she sees trainer John. This place is the best!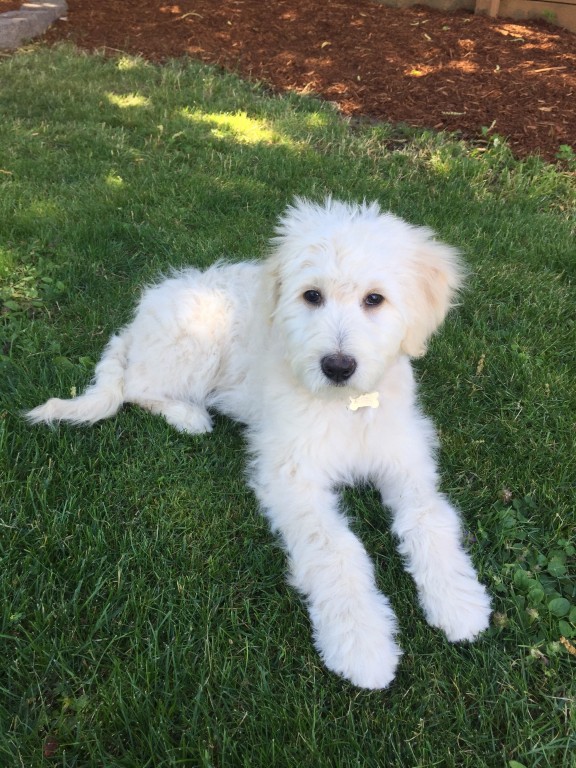 I'm so grateful to Dog Adventures Northwest and trainers Hannah and Jessica! I went from wondering how I would survive my boy's puppyhood to thriving and joy.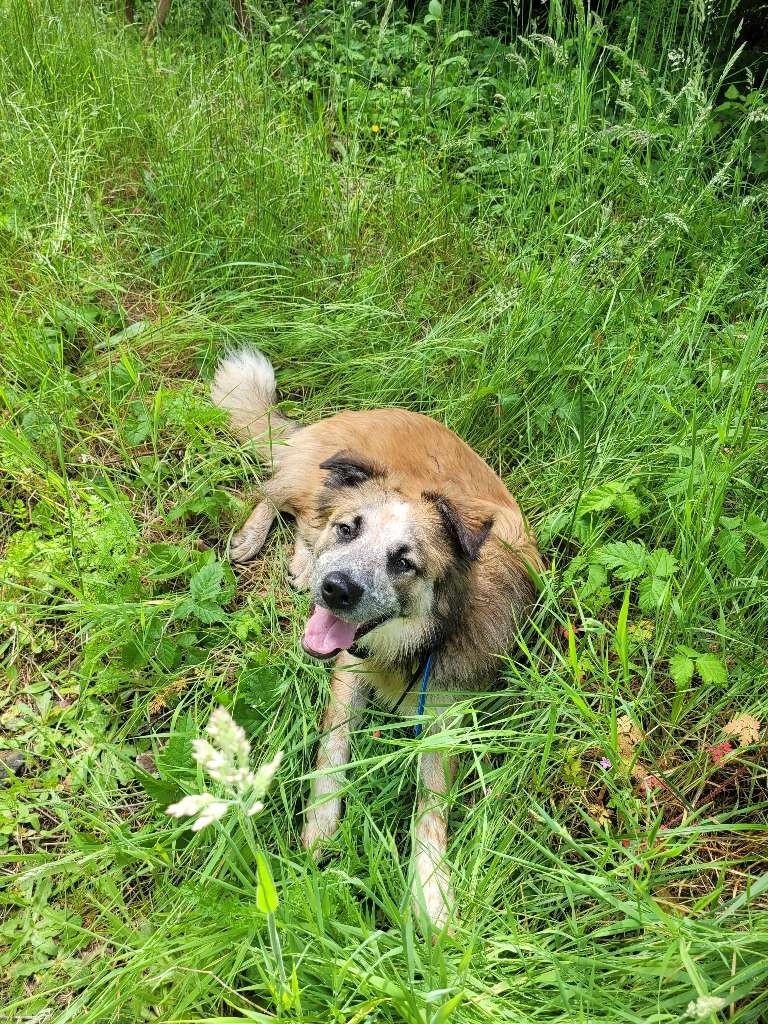 We love Dog Adventures Northwest as much as our seven-month-old lab does. Her trainer, Verena, is wonderful with our high energy puppy, Winnow. The opportunity to swim, run, fetch, and play with her dog pack is one of the highlights of her week. She has had weekly country adventures for more than a month, with plans to continue indefinitely. Her recall has improved noticeably since working with Verena. The convenience of having Winnow picked up and dropped off, safely and reliably, is a huge plus. To top it off, we get helpful, regular feedback from Verena after every session. We feel that it is money well spent on the training, exercise, and fun for our very active pup.