For dogs of all ages.

Our training services start with a 90-Minute Intake Consultation, during which your trainer will take a deep-dive into your pup's history and current environment, your training goals, and your pup's temperament. We will then create a customized plan to set both you and your dog up for success.

Plan options can include a combination of…
Dog Adventures Northwest is strictly force-free, using ethical and scientifically sound methods to positively reinforce desirable behavior and manage undesirable behavior. Our trainers are Certified Professional Dog Trainers (CPDTs), and are licensed, bonded, and insured through Dog Adventures Northwest.
Common topics addressed include…
Rate: All new clients start with a 90-Minute session for $185, after which they receive a written training plan. Training Sessions as a part of the plan can be purchased a la carte at $125 per 60-Minute session, or as a package for 10% off.

CLICK HERE to book Private Training!
I had an excellent experience getting training lessons for, Rosie, my exuberant Boxer puppy. Her leash reactivity and ability to refocus was much improved from the sessions. They also took my pup on adventures with other dogs to bond and have play time. Skip the big apps and book with Dog Adventures Northwest!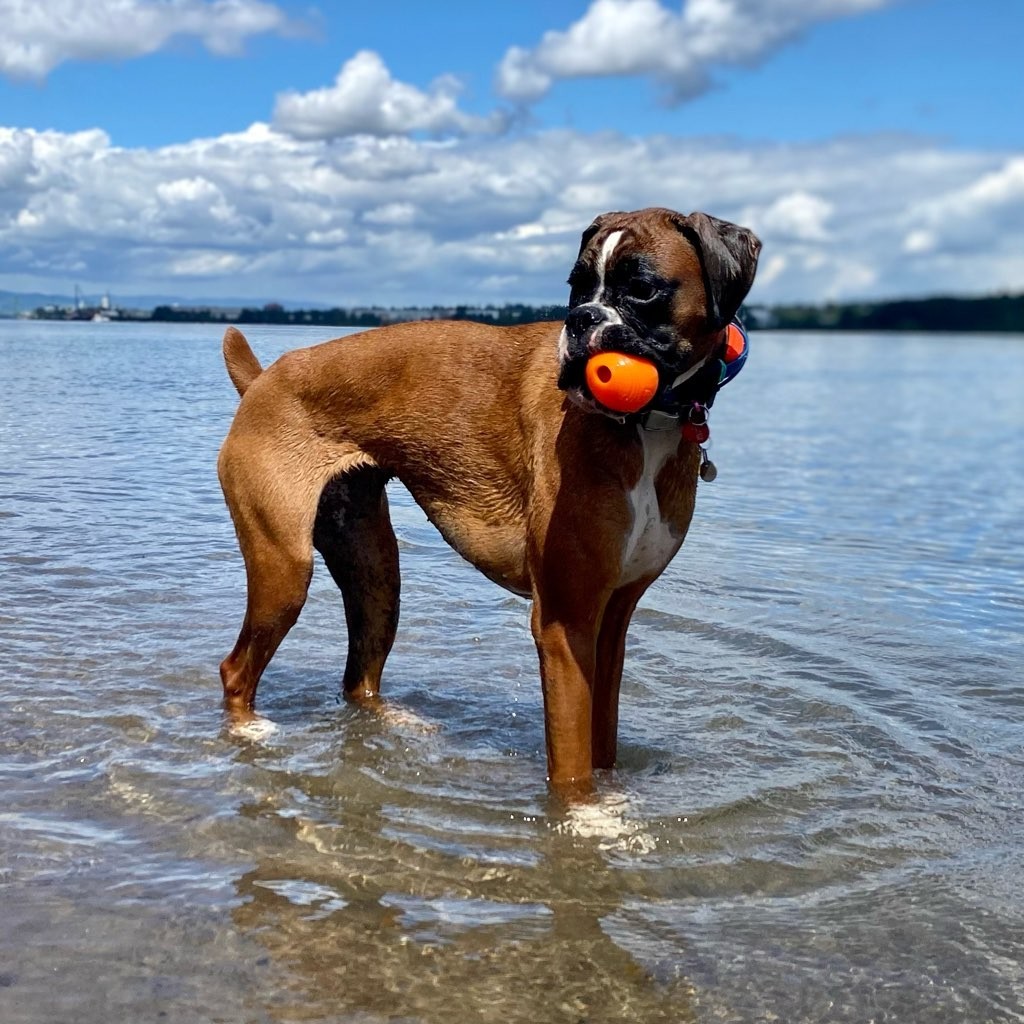 This is my 2nd time working with Dog Adventures Northwest, and they were so great the first time, I didn't need them again until recently! I've absolutely loved the team they have (shout out to Jess!) as they've really helped me navigate my now 7-year-old German Shepherd/Border Collie rescue. My girl feels it's her duty to protect the neighborhood and let me know about every small change to my neighbor's yards and houses like garbage cans, new soil deliveries or car toys out in the driveways. I really can't recommend them enough and hope you have as great of an experience as I have!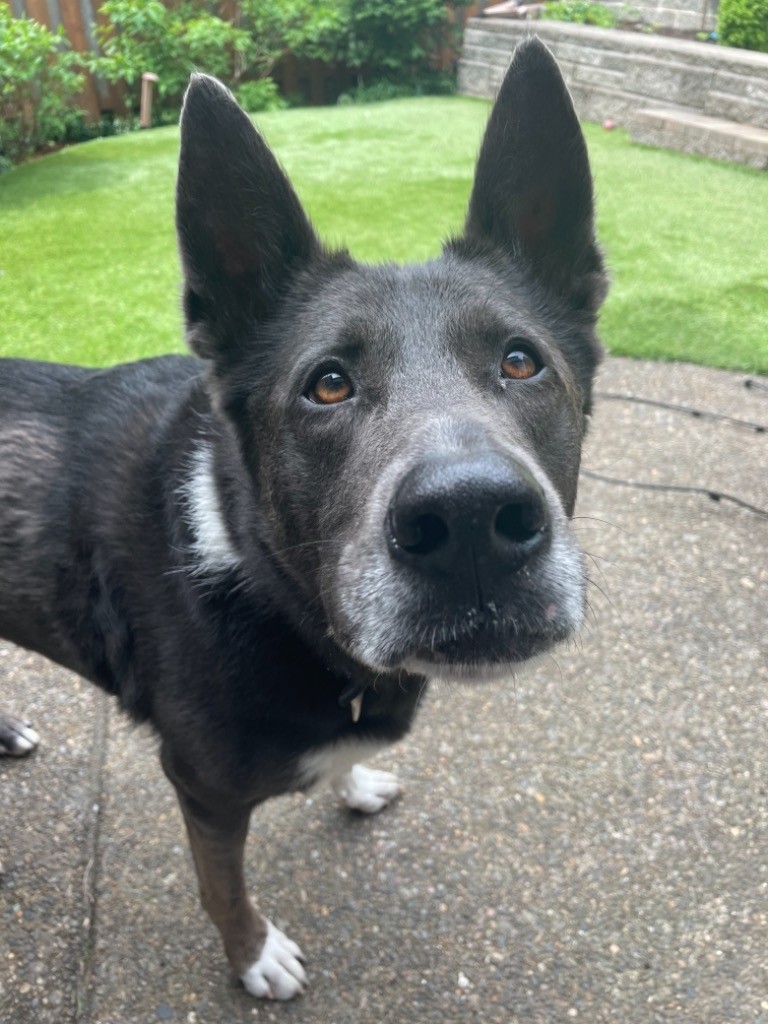 Dog Adventures Northwest is amazing and we were so lucky to have been referred to them during our time in Portland! Trainers Cyrus and Ellaree have been taking our 1-year-old Pittie mix out for adventures three times a week and it's been a wonderful experience for all of us.
They always take plenty of great photos and video of our pup romping around at the beach or in the woods. They've been working on her recall, obedience training, settling down around other dogs, and a host of other skills with her. Her excitement when they come to pick her up is **off the charts** and she comes home tuckered out and ready to nap for the rest of the day. We've also gotten some great training pointers/refreshers ourselves. Thank you DANW!! Can't recommend them highly enough.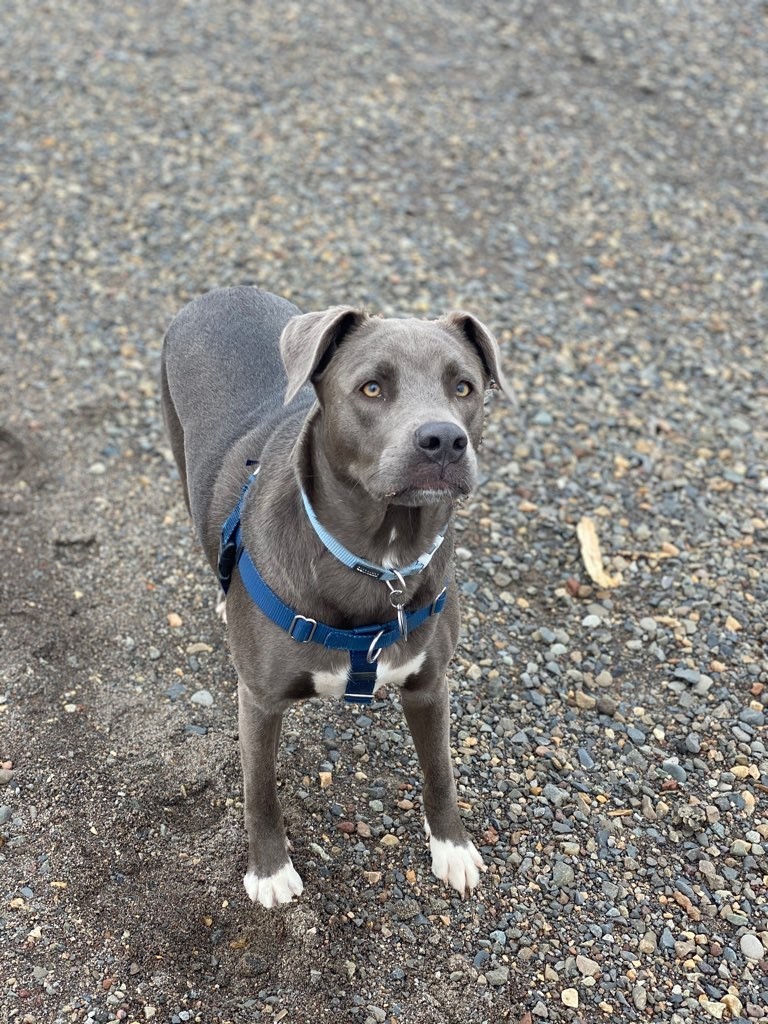 Our little Havanese loves when it's adventure day with Dog Adventures Northwest. She can hardly contain herself when it's time for her to go with the trainer (who PICKS HER UP). Some days she comes home muddy, some days wet, but she is always DELIVERED BACK TO US happy and exhausted. Besides that, we even get a report and photos. It's like sending our fur baby to day camp, and she (and we) couldn't love the experience any more.