For dogs of all ages.

Our training services start with a 90-Minute Intake Consultation, during which your trainer will take a deep-dive into your pup's history and current environment, your training goals, and your pup's temperament. We will then create a customized plan to set both you and your dog up for success.

Plan options can include a combination of…
Dog Adventures Northwest is strictly force-free, using ethical and scientifically sound methods to positively reinforce desirable behavior and manage undesirable behavior. Our trainers are Certified Professional Dog Trainers (CPDTs), and are licensed, bonded, and insured through Dog Adventures Northwest.
Common topics addressed include…
Rate: All new clients start with a 90-Minute session for $185, after which they receive a written training plan. Training Sessions as a part of the plan can be purchased a la carte at $125 per 60-Minute session, or as a package for 10% off.

CLICK HERE to book Private Training!
Dog Adventures Northwest is a fantastic company and I cannot recommend them strongly enough. Cassie is an incredible trainer and dog whisperer, and helped enormously in raising and training my yellow lab puppy. Jess is also stellar and extremely caring and dedicated. They are also fantastic people who care deeply about training and caring for dogs and are incredible resources.
This is not your run-of-the-mill dog sitting and training outfit. These are top-notch trainers with years of experience who provide highly customized services and really get to know your dog's personality and work with you on specific training/care regiment. Kerry has always been there when we needed care and support for our pup. I am so glad I found such a great company!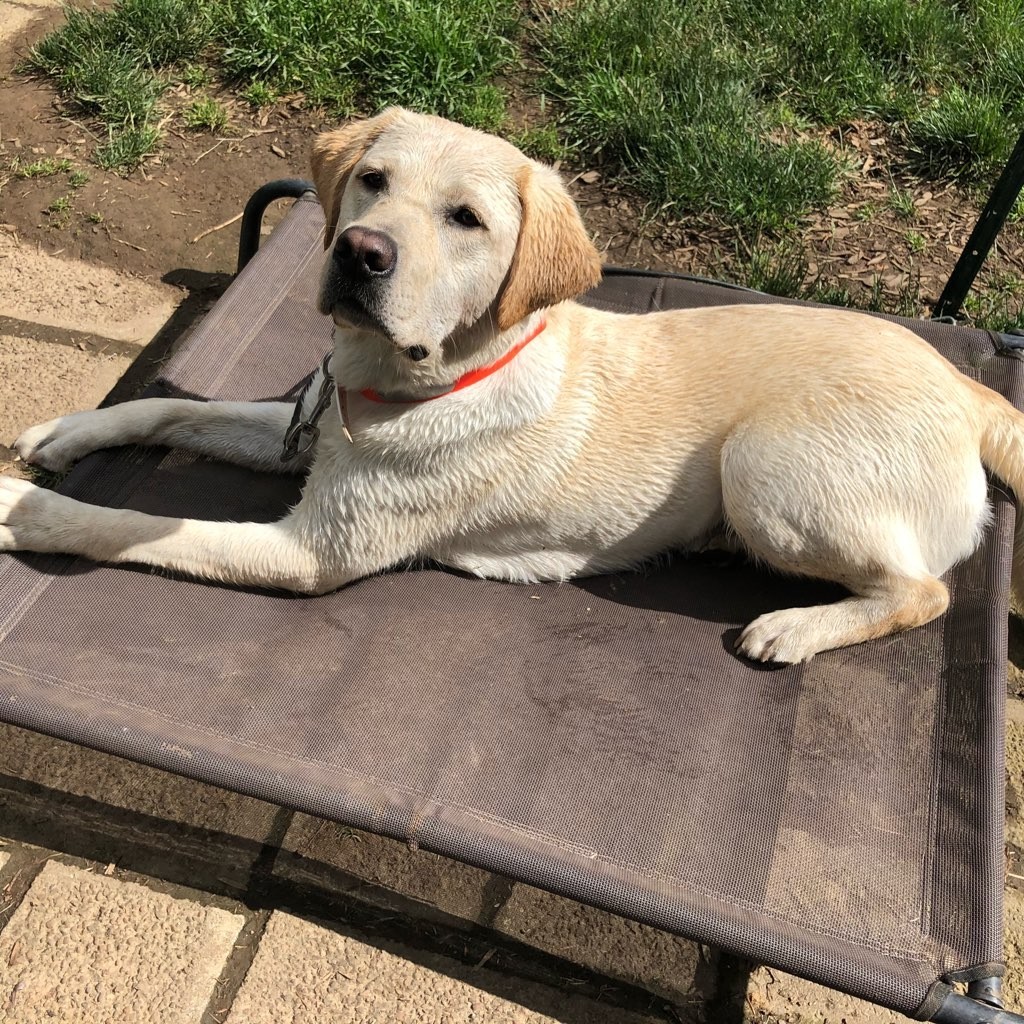 This is such an awesome company! My sister sent her dog to their Board and Train program, and he came back having learned a ton. I send my 8-month-old puppy to their weekly country adventures and cannot even begin to describe how much she loves it. Verena, the trainer she works with is so sweet and clearly treats her very well.
My puppy Zuzu loves the adventures so much that one day she thought she saw Verena's car and she lost her mind in excitement (and was very disappointed to find out that it wasn't Verena). Zuzu comes back clean, tired, happy, and her recall skills are always improved.
I can't say enough good things about this company - if you're considering using their services, don't hesitate! The owner, Kerry, is very responsive and kind. I don't think I can ever move, because I know I won't ever be able to find a place like this again.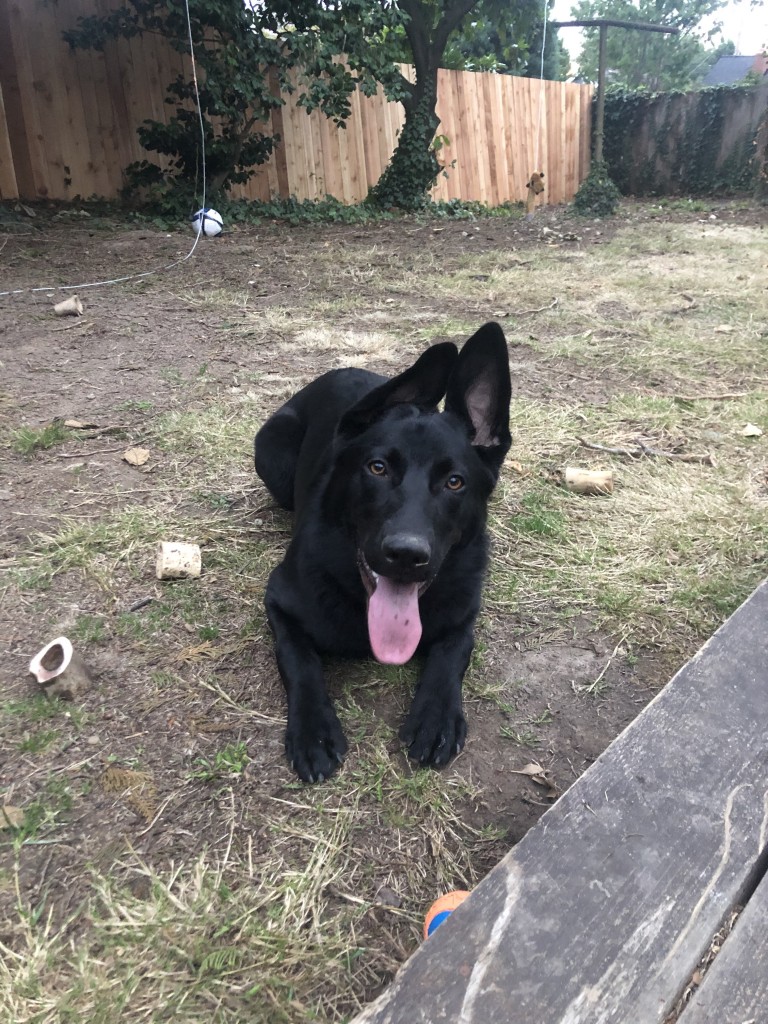 I am so thankful to the wonderful care that John provides for my pooch, and for the excellent communication by the owner, Kerry, at Dog Adventures Northwest. My doggo has extremely high anxiety and letting new humans into his trusted pack is difficult. When I first started working with DANW three years ago, John showed patience and flexibility in building trust with my dog. When my dog began struggling with his play regulation, John was again able to find adaptive ways to help him keep learning and exploring safely. I am so very grateful for John, Kerry, and DANW!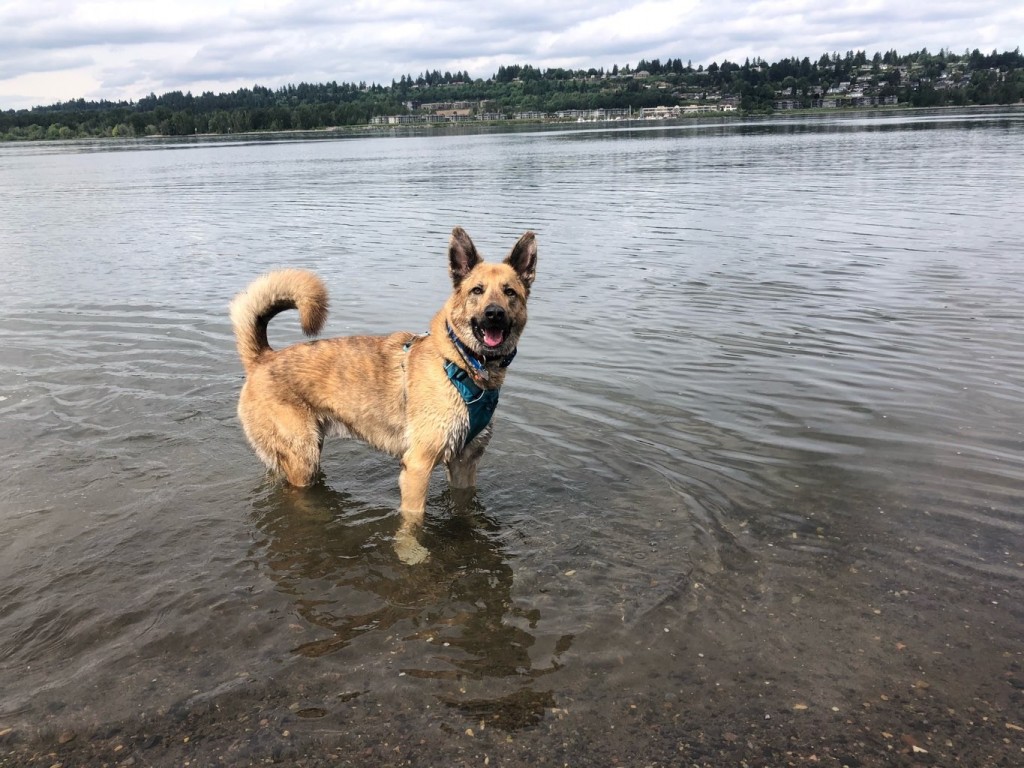 We've used this company (Jess, in particular) for several months and are very satisfied - actually more than satisfied. I knew it would be great for the pup, but it's been great for us too! They've taken our energetic Husky puppy on adventures, given him mental stimulation and training sessions plus lots of snuggles and love. They are easy to work with, have fair policies, and there's an awesome app that makes scheduling, payment, and sharing photos super easy. We had Baz stay with Jess as part of the Board and Train program and we didn't for one second worry about him (or what bad habits he could be learning from a cheap dog sitter). We are excited that Baz can grow up attending city, country and boarding adventures with Jess as his nanny!