For dogs of all ages.
With Board and Learn, dogs get adventuring and training every day AND get to stay in a trainer's home. Board and Learn dogs become a part of our family, and come back home with reinforced skills, as well as exercised and happy.
Prerequisite for Board and Learn: please read this full blog post on Board and Train programs

Rates (per per full day of activity):
1-7 days: $175
8-14 days: $160
15-21 days: $145
22-28 days: $130
29+ days: $115

Charges for the first day of a Board and Learn reservation are as follows:
Drop-offs before 4pm: $175
Drop-offs after 4pm: $90

Charges for the last day of a Board and Learn reservation are as follows:
Pick-ups before 11am: $90
Pick-ups after 11am: $175

Deposit: A 25% deposit is required to reserve Board and Learn dates. This deposit will be fully refunded if service is cancelled six or more weeks before the first date of service, or if the cancellation occurs within three days of the initial request. It is otherwise non-refundable.

CLICK HERE to book Adventure Board and Learn!
I travel a lot with work and I wanted my puppy to be in safe hands as he is very young. I've been booking board and train for the last 6 months and now I have transitioned over to boarding! The service from training to boarding has been impeccable! Kerry and her team at Dog Adventures Northwest are fantastic. I have been nothing but impressed by how much they have gone out their way to accommodate my puppy, Milo. Do not hesitate to book any of the services available. I couldn't recommend the team enough! There is consistent communication, putting your mind at ease while you're away travelling!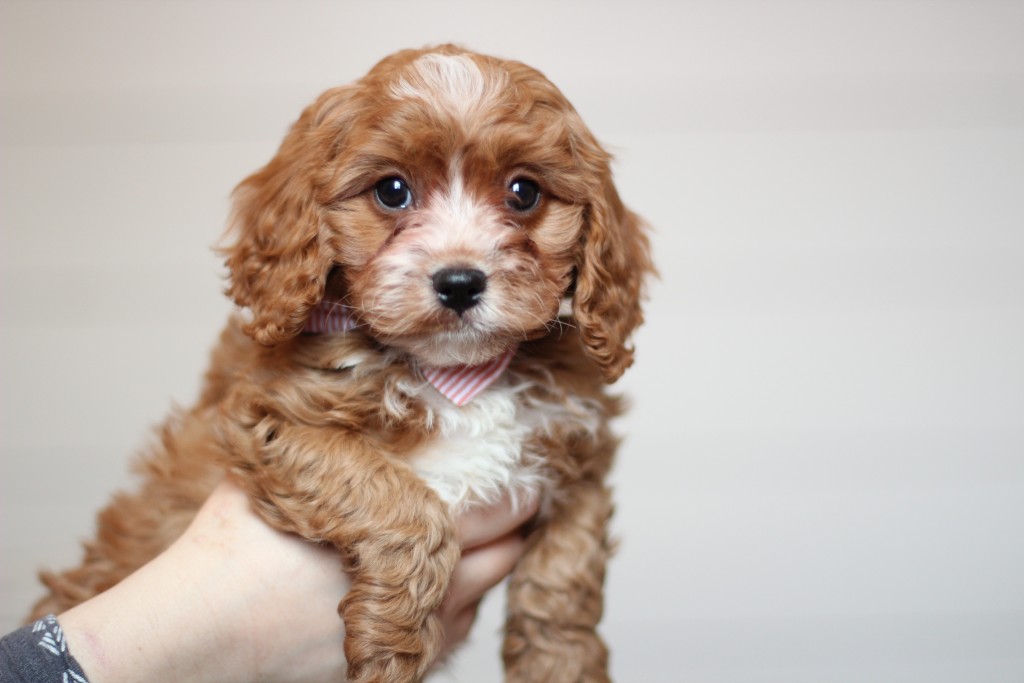 My 8-month-old dog has been going on weekly adventures for the past month and LOVES them! She squirms with delight when Clara comes to pick her up, and her recall is getting better each week. She comes home a very tired and happy pup!
Communication with Clara, the trainer, and Kerry, the owner, is very easy and responsive. They both have been wonderful to work with. Scheduling is also very easy either via text/email or the app. Clara sends an update and great photos after each outing. I will definitely use their boarding/sitting services when I need to travel. They are a very trustworthy and caring company. I highly recommend DANW.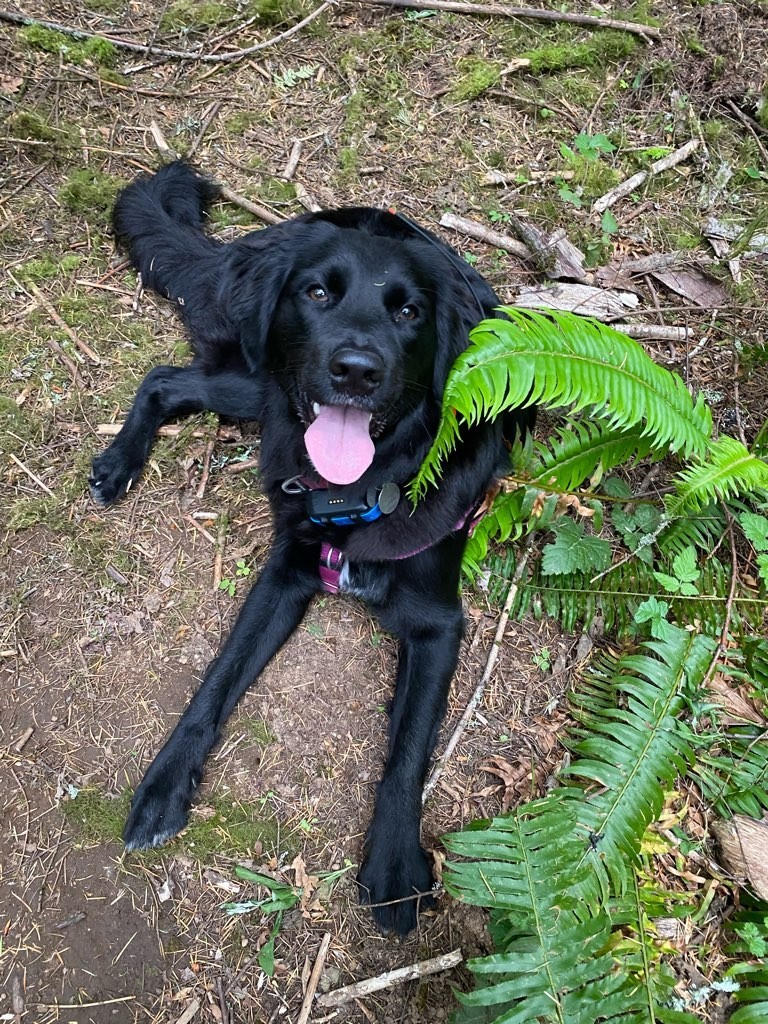 Dog Adventures Northwest ROCKS! What an amazing service. Our high-energy, 21-month-old, 80 lbs teenage Rhodesian Ridgeback has been with DANW from a young age. She goes on twice weekly adventures with the amazing Cyrus. She has the best time while out in amazing nature settings with a small group of dog buddies. She comes home very happy and exhausted.
They have convenient scheduling, communication, and billing through their online portal. Tons of pics and a pet report after each adventure. Trainers will let you know about estimated pick-up and drop off time - this service is dialed. Super happy with the other trainers we have used as well and it's obvious they all love their job. We have also used DAWN for Day Camps and when we are out of town it's our trusted place for Boarding as well. Great communication with the owner, Kerry. She will work with you to find the best fit for your dog. Can't say enough great things about DANW.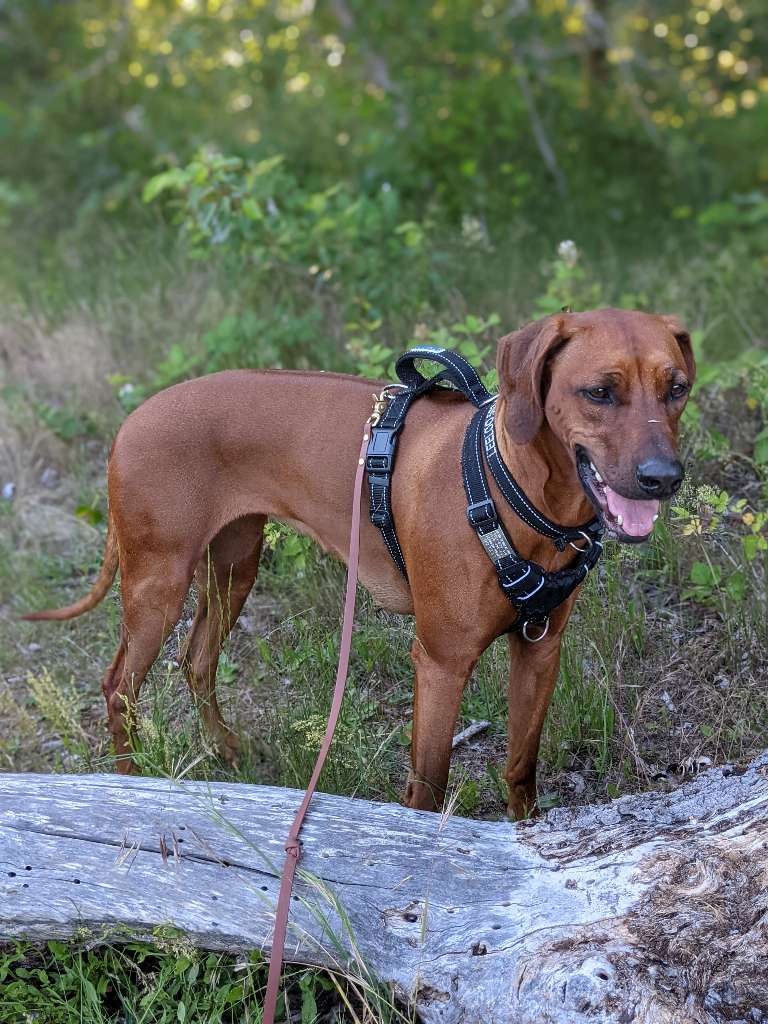 A Dog Mom's Dream
Jess is a dog mom's dream. We have a high-energy, sensitive 3-year-old Vizsla who has struggled being thrown in with a bunch of other dogs when we've left him with friends while traveling.
We found Jess through Dog Adventures NW and booked a board and train with her while we went away for my 50th birthday.
It was everything we could have asked her and more. Jess is a super nerd when it comes to dog training and is highly skilled at managing and training all types of dogs. We felt completely comfortable that Obi would not be put into situations that were overly stressful.
Jess truly treats every dog in her care like her own. Each day we were away, we got multiple photos and videos of Obi's adventures and training via a shared Google Drive so we knew exactly what he was up to.
If there was any doubt that he had the time of his life, when we came to pick him up, he was happy to see us, but when playtime was over, he headed to the back door of Jess's house, ready for dinner!
Obi can't wait to go see Jess again and you can feel comfortable that your fur baby is in excellent hands with her.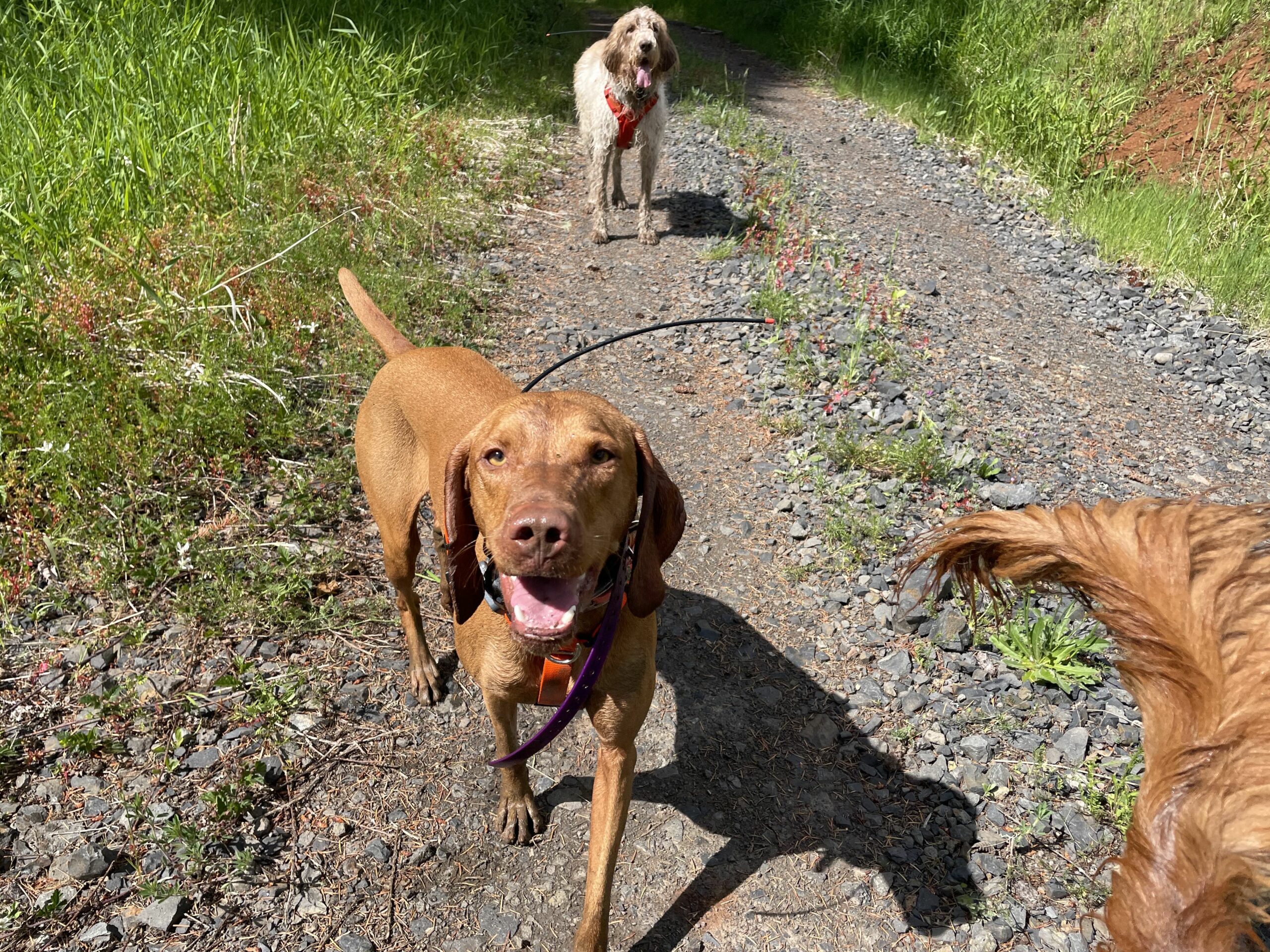 Jess is an amazing trainer and person
Jess is an amazing trainer and person. We left our young, energetic, and sensitive male Vizsla with her for about a week for our first vacation in over a year.
She took impeccable care of him and provided him with lots of enrichment, hikes, love, and rest. She sent us lots of photos and videos so we could see what awesome things he was doing with her.
Jess was excellent at making us feel comfortable that he would have good interactions with the other dogs, as he can be a bit dog-selective in who he likes to interact with.
Jess has a great yard and house set up with lots of dog management tools in place, as needed. She also worked on some positive reinforcement training that we requested such as recall and calmness around other dogs.
We will definitely board and train with Jess again!