For dogs of all ages.

Day Camp dogs engage in group play and individualized training sessions. All dogs come home happy, exercised, socialized, and with reinforced skills.
Please note that our Day Camp service is currently FULL. Please get on the waitlist by clicking the "Get Started" button above.
Service includes…
Note: Day Camp is one of our only services that does not include pick-up and drop-off, due to the nature of the program. Pup parents must drop pups off and pick them up at the trainer's home.

Rate: Day Camp is $175 for one dog, with no age restrictions. Send two dogs to Day Camp and the second pup is 50% off. Schedule at least one Day Camp visit per week, and get 10% off ($157.50/day).

CLICK HERE to book Day Camp!
⭐️⭐️⭐️⭐️⭐️ Dog Adventures Northwest is amazing and I highly recommend them! The owner, Kerry, is so kind, professional, and knowledgeable. She paired us with the perfect trainer for our new puppy, based on our needs and situation. Kate, our trainer, was incredible and our puppy loves her. He is always so excited to see her and sad to say goodbye. We have done a mix of basic training and socialization, including puppy Day Camp with Hannah (who is amazing as well). My pup learned a lot and had so much fun. The knowledge I have gained is valuable as I continue to reinforce my Bogey's behavior at home. I'm looking forward to future adventures with DANW!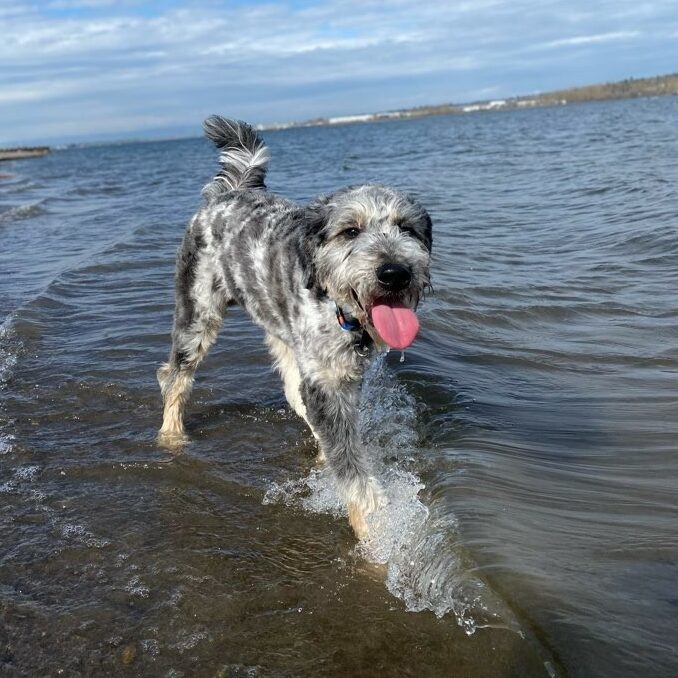 ⭐️⭐️⭐️⭐️⭐️ We have a very smart Australian Cattle Dog that needed smarter humans. Dog Adventures Northwest entered into our lives, and suddenly we have a dog that gets complimented on his manners at the park or in a dog-friendly shop. Dog Adventures Northwest helps bridge the gap between us and our animal, and they are able to do this in small bites that we can easily incorporate into our day to make training... dare I say... easy. If you are looking for a dog that you can bring ANYWHERE, Dog Adventures Northwest can provide exactly that in a gentle way. We highly recommend them and cannot say enough positive things about how they approach teaching you and your companion!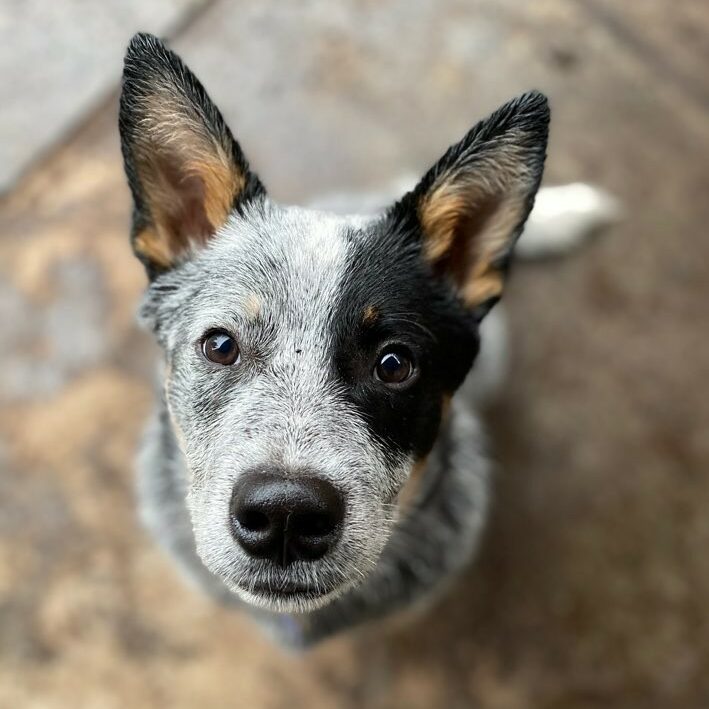 ⭐️⭐️⭐️⭐️⭐️ Dog Adventures Northwest ROCKS! What an amazing service. Our high-energy, 21-month-old, 80 lbs teenage Rhodesian Ridgeback has been with DANW from a young age. She goes on twice weekly adventures with the amazing Cyrus. She has the best time while out in amazing nature settings with a small group of dog buddies. She comes home very happy and exhausted. They have convenient scheduling, communication, and billing through their online portal. Tons of pics and a pet report after each adventure. Trainers will let you know about estimated pick-up and drop off time - this service is dialed. Super happy with the other trainers we have used as well and it's obvious they all love their job. We have also used DANW for Day Camps and when we are out of town it's our trusted place for Boarding as well. Great communication with the owner, Kerry. She will work with you to find the best fit for your dog. Can't say enough great things about DANW.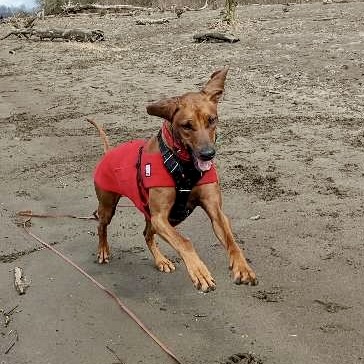 ⭐️⭐️⭐️⭐️⭐️ Our first experience with Dog Adventures NW was puppy training day camp and overnights, which was amazing! Now, we have a full-grown, high-energy pup who loves adventures! We joined Bobby's outdoor adventure group and it has been amazing. Our dog is over-the-moon excited when Bobby comes to pick her up each week. He takes the best action photos of her running, playing, swimming, and resting with friends. Bobby has been very communicative and lovely to work with. I fully trust him with Juniper. We have a tired and happy pup come home each week! Dog Adventures NW for the win!