For dogs of all ages.

Day Camp dogs engage in group play and individualized training sessions. All dogs come home happy, exercised, socialized, and with reinforced skills.
Please note that our Day Camp service near Gabriel Park is FULL. Our Day Camp service in Gladstone is accepting dogs, with a transfer spot at the Milwaukie Park and Ride.
Service includes…
Note: Day Camp is one of our only services that does not include pick-up and drop-off, due to the nature of the program. Pup parents must drop pups off at Trainer Jess' (near Gabriel Park) or Trainer Jessica's (in Gladstone, with free transfer service at the Milwaukie Park and Ride).

Rate: Day Camp is $150 for one dog, with no age restrictions. Send two dogs to Day Camp and the second pup is 50% off. Schedule at least one Day Camp visit per week, and get 10% off ($135/day).

CLICK HERE to book Day Camp!
We are so thankful we've found Kerry! Our dog, Mavis, absolutely loves the time she spends at Kerry's house and we appreciate boarding her in a warm, caring home versus a boarding facility. Along with her daily outdoor adventures to the river or running through the forest, Mavis enjoys spending her day playing with her buddies (the resident dogs), lounging on the sofa with human friends and roaming about the house. Mavis is treated with the same care and attention Kerry provides to her own dogs, with plenty of love and attention.
While Mavis is in Kerry's care, we enjoy receiving our daily pictures and updates of our big, sweet girl. As a younger puppy, we also had Kerry do some puppy training sessions to help Mavis master some of her good canine citizen skills. Kerry shared some tips and tricks with us for exercises and training to do at home. Additionally, if she notices anything off about Mavis, she is sure to let us know and always gives us great advice. We're so grateful to have someone committed to the same level of care for our Mavis as we are. We've used this company (Jess, in particular) for several months and are very satisfied - actually more than satisfied. I knew it would be great for the pup, but it's been great for us too! They've taken our energetic Husky puppy on adventures, given him mental stimulation and training sessions plus lots of snuggles and love. They are easy to work with, have fair policies, and there's an awesome app that makes scheduling, payment, and sharing photos super easy. We had Baz stay with Jess as part of the Board and Train program and we didn't for one second worry about him (or what bad habits he could be learning from a cheap dog sitter). We are excited that Baz can grow up attending city, country and boarding adventures with Jess as his nanny!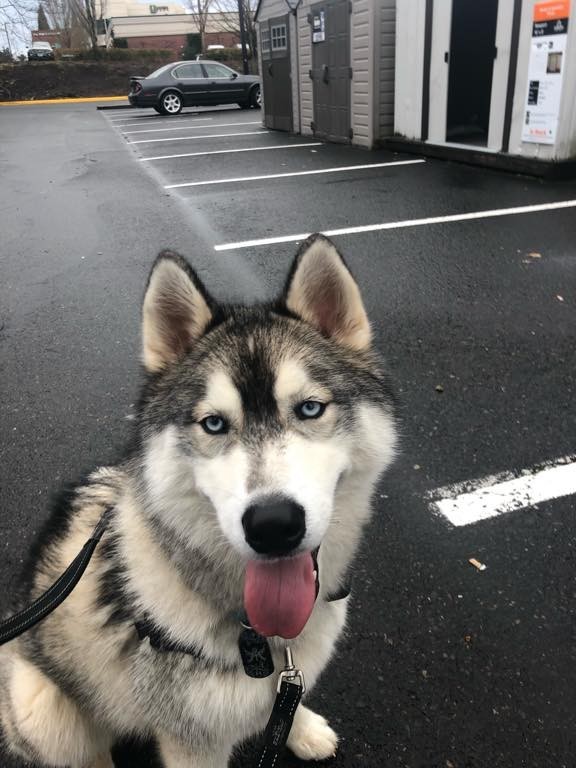 Our little Havanese loves when it's adventure day with Dog Adventures Northwest. She can hardly contain herself when it's time for her to go with the trainer (who PICKS HER UP). Some days she comes home muddy, some days wet, but she is always DELIVERED BACK TO US happy and exhausted. Besides that, we even get a report and photos. It's like sending our fur baby to day camp, and she (and we) couldn't love the experience any more.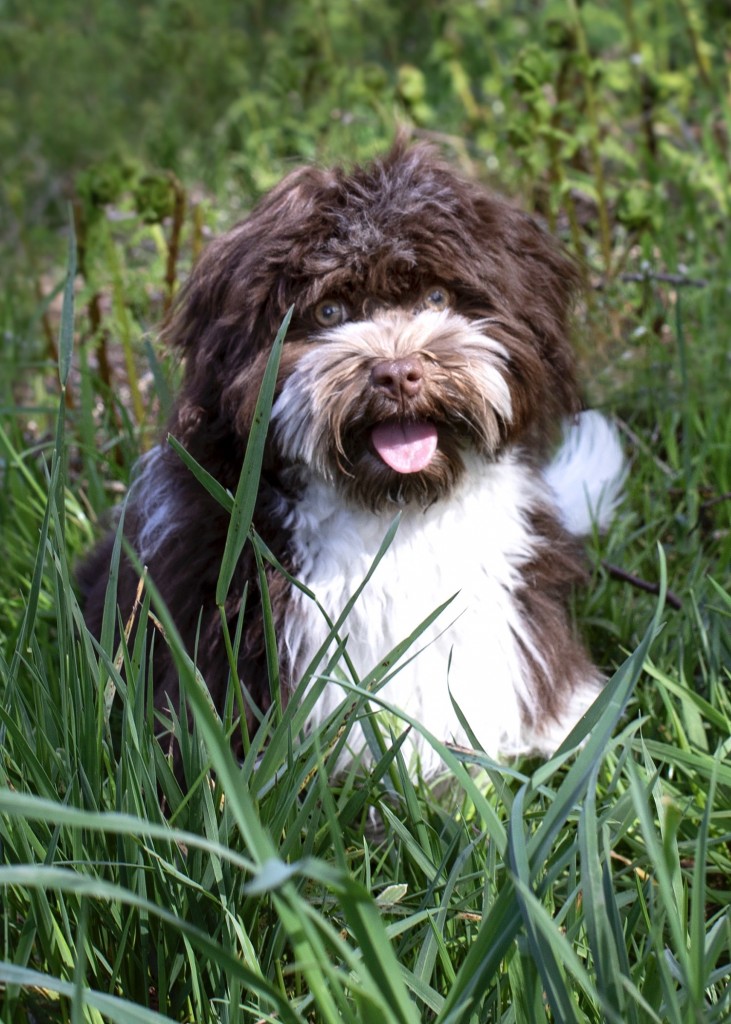 Dog Adventures Northwest is amazing and I highly recommend Them! The owner, Kerry, was so kind, professional, and knowledgeable. She paired us with the perfect trainer for our new puppy, based on our needs and situation. Kate, our trainer was incredible and our puppy loves her. He was always so excited to see her and sad to say goodbye. We did a mix of basic training and socialization, including puppy day camp with Hannah (who is amazing as well). My pup learned a lot and had so much fun, but the knowledge I gained is so valuable as I continue to reinforce it at home. Looking forward to future adventures with DANW!