For dogs of all ages.

Day Camp dogs engage in group play and individualized training sessions. All dogs come home happy, exercised, socialized, and with reinforced skills.
Please note that our Day Camp service is currently FULL. Please get on the waitlist by clicking the "Get Started" button above.
Service includes…
Note: Day Camp is one of our only services that does not include pick-up and drop-off, due to the nature of the program. Pup parents must drop pups off and pick them up at the trainer's home.

Rate: Day Camp is $150 for one dog, with no age restrictions. Send two dogs to Day Camp and the second pup is 50% off. Schedule at least one Day Camp visit per week, and get 10% off ($135/day).

CLICK HERE to book Day Camp!
We've used this company (Jess, in particular) for several months and are very satisfied - actually more than satisfied. I knew it would be great for the pup, but it's been great for us too! They've taken our energetic Husky puppy on adventures, given him mental stimulation and training sessions plus lots of snuggles and love. They are easy to work with, have fair policies, and there's an awesome app that makes scheduling, payment, and sharing photos super easy. We had Baz stay with Jess as part of the Board and Train program and we didn't for one second worry about him (or what bad habits he could be learning from a cheap dog sitter). We are excited that Baz can grow up attending city, country and boarding adventures with Jess as his nanny!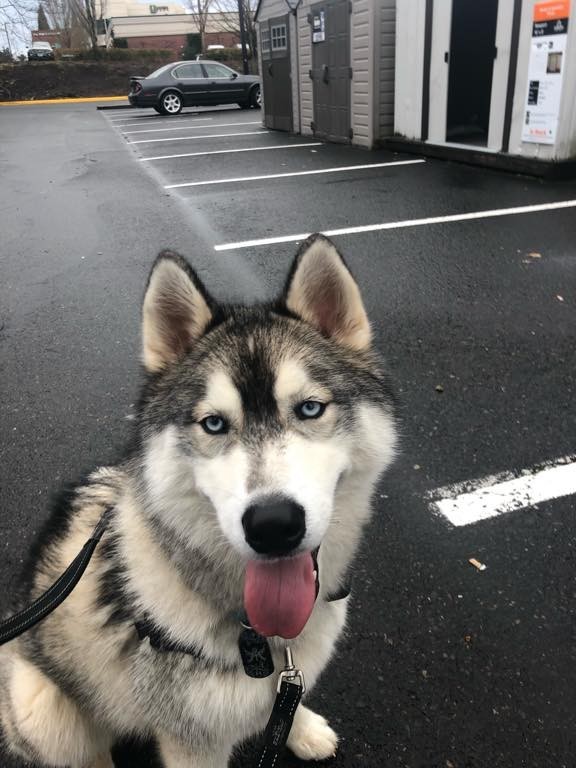 We are so thankful we've found Kerry! Our dog, Mavis, absolutely loves the time she spends at Kerry's house and we appreciate boarding her in a warm, caring home versus a boarding facility. Along with her daily outdoor adventures to the river or running through the forest, Mavis enjoys spending her day playing with her buddies (the resident dogs), lounging on the sofa with human friends and roaming about the house. Mavis is treated with the same care and attention Kerry provides to her own dogs, with plenty of love and attention.
While Mavis is in Kerry's care, we enjoy receiving our daily pictures and updates of our big, sweet girl. As a younger puppy, we also had Kerry do some puppy training sessions to help Mavis master some of her good canine citizen skills. Kerry shared some tips and tricks with us for exercises and training to do at home. Additionally, if she notices anything off about Mavis, she is sure to let us know and always gives us great advice. We're so grateful to have someone committed to the same level of care for our Mavis as we are. Coralyn is an amazing trainer!!
We have a very smart Australian Cattle Dog that needed smarter humans. Coralyn entered into our lives, and suddenly we have a dog that gets complimented on his manners at the park or in a dog-friendly shop. We owe it all to Coralyn and her superhuman training. She helps bridge the gap between us and our animal, and is able to do this in small bites that we can easily incorporate into our day to make training... dare I say... easy.
Coralyn breaks down the training so it is progressive and builds on itself. Through Adventures Northwest she also offers day camp in her home (a dog paradise) which is an excellent opportunity to work on separation anxiety, socialization and one on one training. Our pup had an excellent day and was properly worn out. We have worked with Coralyn at public parks, on walks, and in our home with our elder pups. She's awesome!
If you are looking for a dog that you can bring ANYWHERE it takes work and proper training, and Coralyn can provide exactly that in a gentle way. We highly recommend her and cannot say enough positive things about how she approaches teaching you and your companion!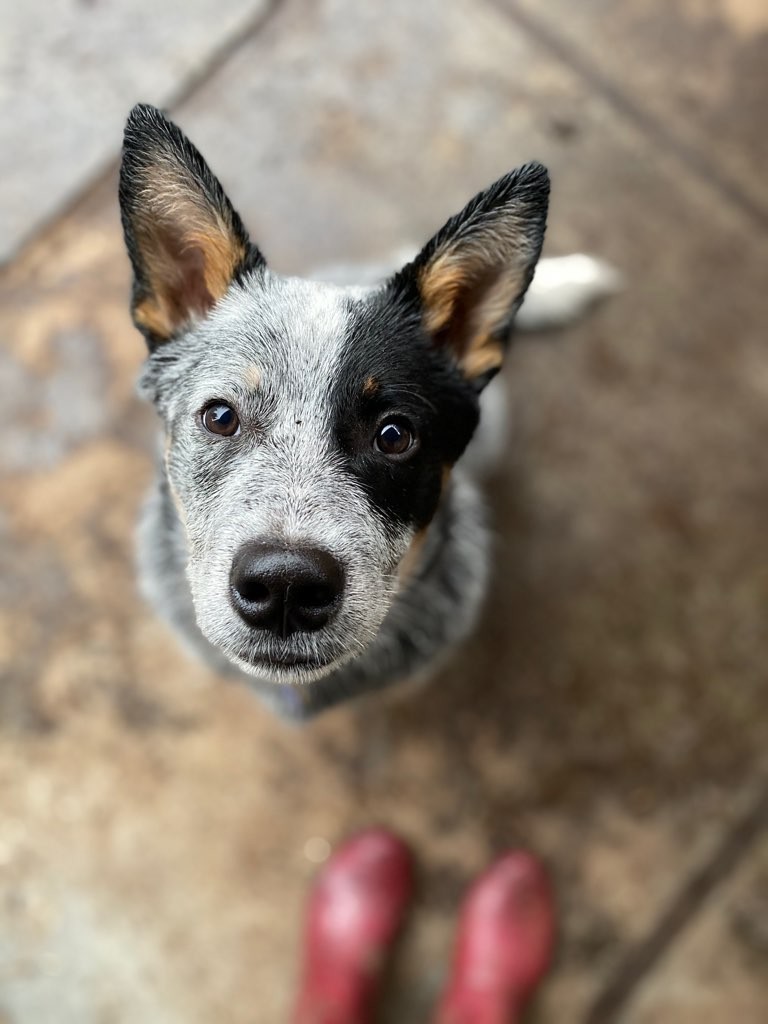 Dog Adventures Northwest ROCKS! What an amazing service. Our high-energy, 21-month-old, 80 lbs teenage Rhodesian Ridgeback has been with DANW from a young age. She goes on twice weekly adventures with the amazing Cyrus. She has the best time while out in amazing nature settings with a small group of dog buddies. She comes home very happy and exhausted.
They have convenient scheduling, communication, and billing through their online portal. Tons of pics and a pet report after each adventure. Trainers will let you know about estimated pick-up and drop off time - this service is dialed. Super happy with the other trainers we have used as well and it's obvious they all love their job. We have also used DAWN for Day Camps and when we are out of town it's our trusted place for Boarding as well. Great communication with the owner, Kerry. She will work with you to find the best fit for your dog. Can't say enough great things about DANW.