Give your pup a healthy, happy, and fulfilling life—all while you're at work
Welcome to Dog Adventures Northwest


We provide off-leash adventures for dogs, private training, day camp, boarding, board-and-learn, and pet sitting in the Portland metropolitan area. We are a premium door-to-door service, where all adventures are led by positive, force-free dog trainers, the ratio is never greater than four client pups to one trainer, and all off-leash pups are outfitted with a Garmin satellite GPS tracker.
Choose your
pup's adventure
We genuinely understand how hard it can be for people to properly exercise their dogs. With work, family, and travel, it's not surprising that Rover's needs sometimes fall to the wayside. But this doesn't change the fact that our dogs need off-leash exercise every day in order to live healthy, happy, and fulfilling lives.
Trainer-led and dog-adored
Led by professional dog trainers, Dog Adventures Northwest is the only Portland off-leash dog company that not only offers proper breed-specific exercise, but also positive reinforcement training by nationally recognized trainers.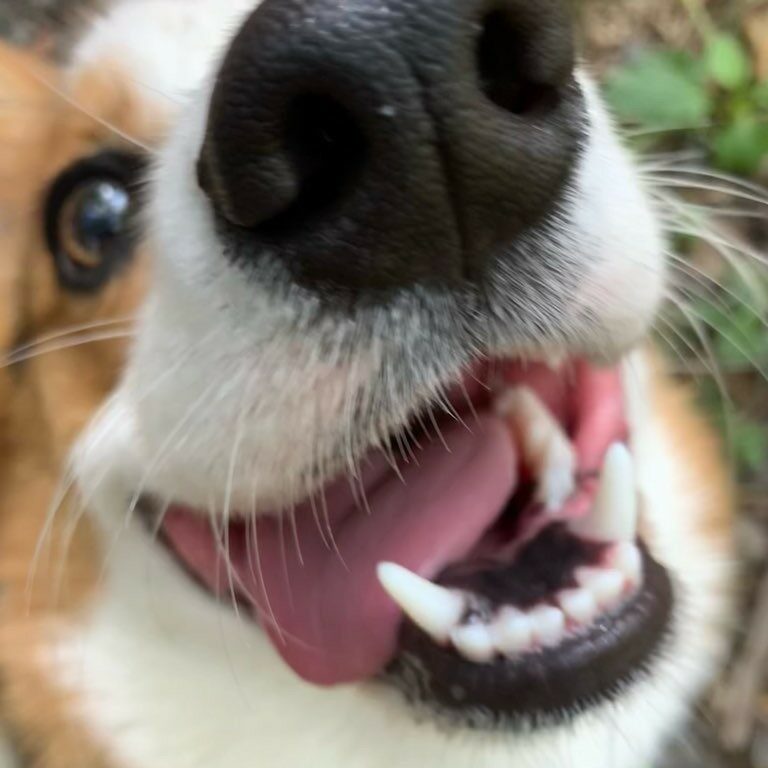 My Corgi pup, Derby, absolutely loves his weekly outings with Dog Adventures Northwest. The trainers provide wonderful experiences that support Derby's ongoing socialization and training. I've also seen drastic improvements with his recall and obedience when we go out on our walks!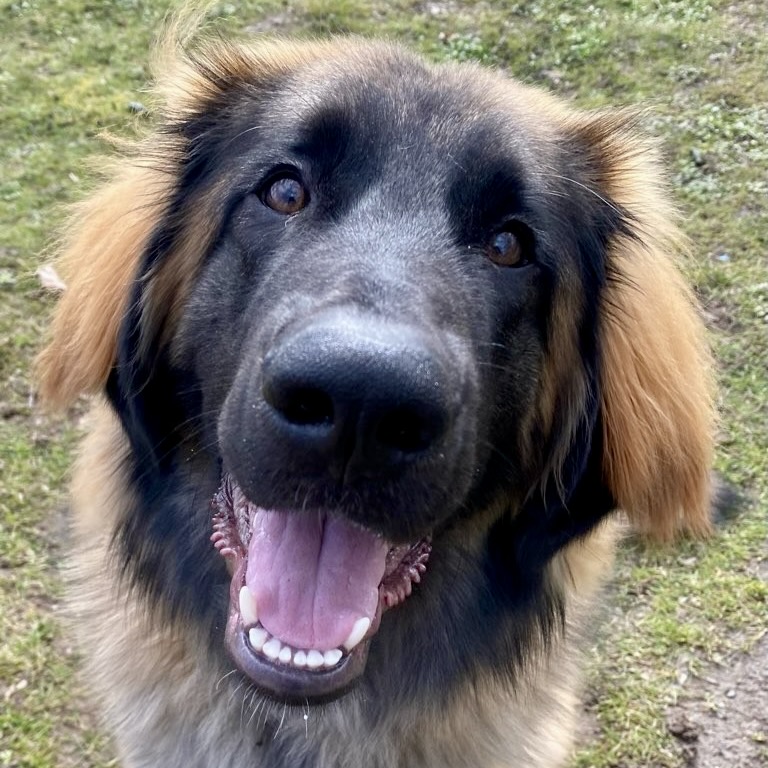 I think it's quite possible that Stella just had her best day EVER as a puppy. I'm so thrilled to hear about her learning to swim and of ALL of the great training, particularly her off-leash recall. And of course, socializing her with the kids. I can't tell you what it means to us knowing she's having a wonderful time and in such good hands while we're working. She totally loves Dog Adventures Northwest.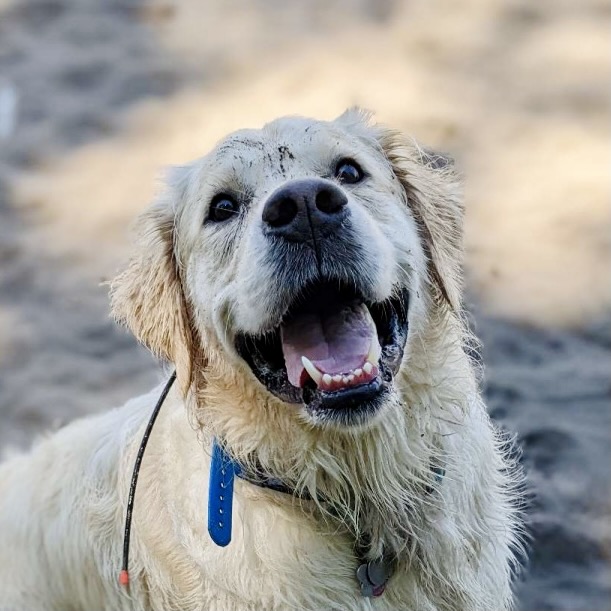 We have a 7-month-old Golden Retriever with A LOT of energy. The Adventures through Dog Adventures Northwest have been wonderful for him. He gets to run off-leash with other dogs under the watchful eye of a kind and knowledgeable trainer. Our wonderful trainer is helping our dog learn good recall skills and allows Enzo to burn off lots of energy. The pickup and drop off service make this so easy for us! His trainer always has him cleaned up enough to come in the house without muddy paws. How does he do that? I also really like their scheduling app and weekly communication regarding our dog's adventure. I love this company!
Sign up to get dog training tips and tricks in your inbox!